6 Ways to Support Small Business Owner and Startup Entrepreneur
Support Small Business – In the time of crisis such as the surge of the global pandemic, most of the small business owners are affected by this crisis. Both local and national level businesses are struggling to survive and keep their business up and running to support not just their family but also the people who are working for them. People with resiliency able to manage the new norms of business even before the announcement of government officials of the new policies and guidelines in running a business. In the Philippines, local entrepreneurs and small business owners were able to dominate the online flatform and utilized the advantage of social media to sell their products or services to their viewers. Products such as Brand new and Second-hand clothes, preserve foods and delicacies, jewelry, and other services that can be done online. To help our local startup entrepreneurs and small business owners, there are few things that we can do to help support small businesses grow and being noticed online without spending a single cent.
Six Ways to Support Small Business Owners and Startup Entrepreneurs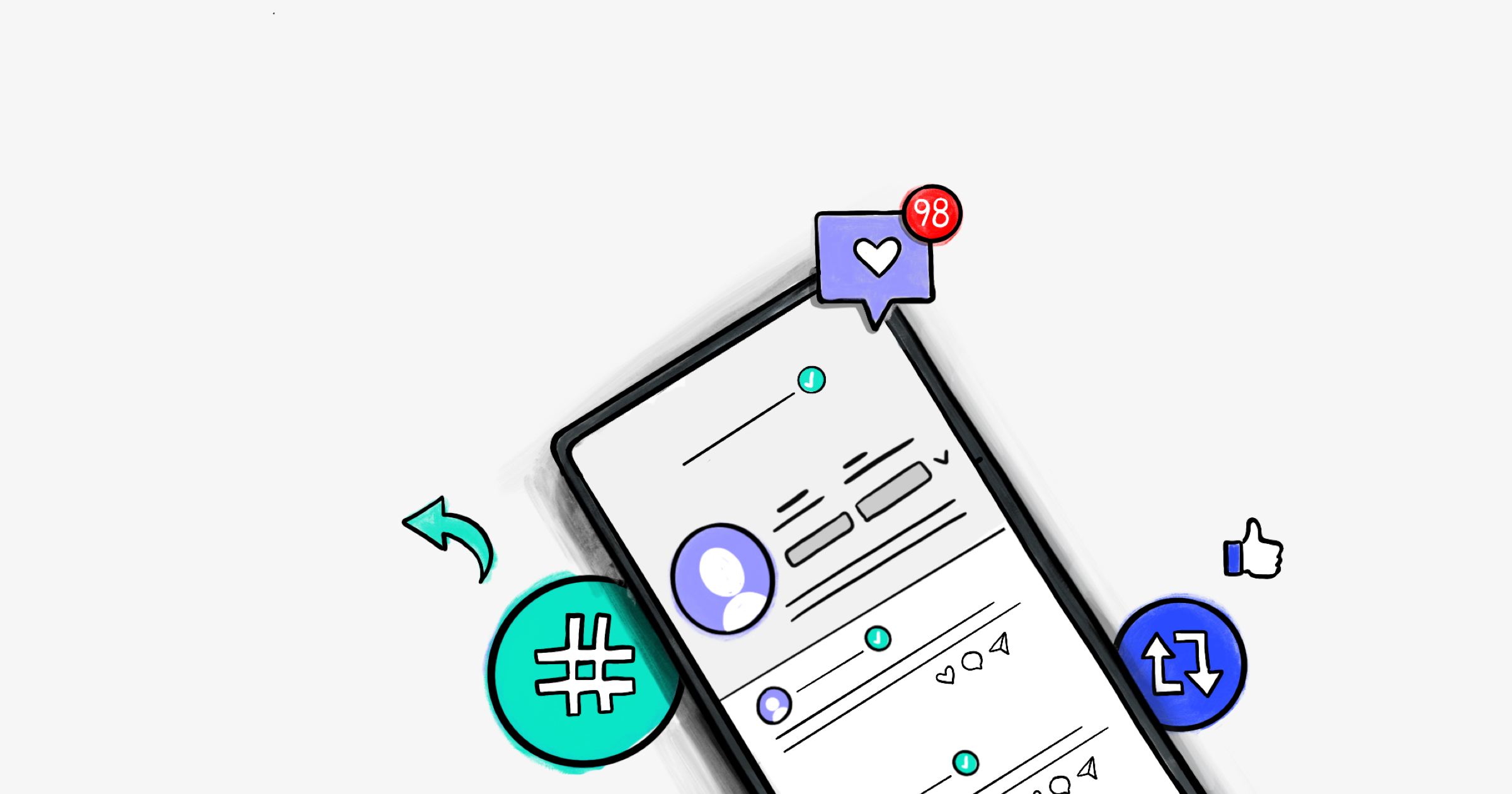 1. Follow them on Social Media
Being a startup entrepreneur or small business owner, shifting from traditional brick-and-mortar to social media is quite challenging. You need to have hundreds and hundreds of friends for you to market your business. Unless if you are running ads, inviting viewers to your live selling is not a joke. Following your friends on their social media will help them expose to another audience by sharing their live video to your social feeds. It will only cost you a few clicks and approximately 1 minute of your time to follow and share their videos with your social friends.
Challenge #1
Can you take this challenge and Like, Follow, and Share any (at least 1) business page you know or any posts or live selling videos you see in your feeds.
2. Give them a "Shout Out"
Most of us share our thoughts in all social media hub either through written posts or live videos.  Giving our local entrepreneurs or small business owners a shoutout space in your posts or videos will help them sell their products and boost their branding. Yes, you read it right. By simply tagging them or promoting their service in your live videos will help them boost their branding and people might notice their existence in the social media market. Again, no cost at all.
Challenge #2
Tag a friend who is working to build their small business online and give them a shout out in the comment section to support their resiliency while fighting the crisis of the Covid-19.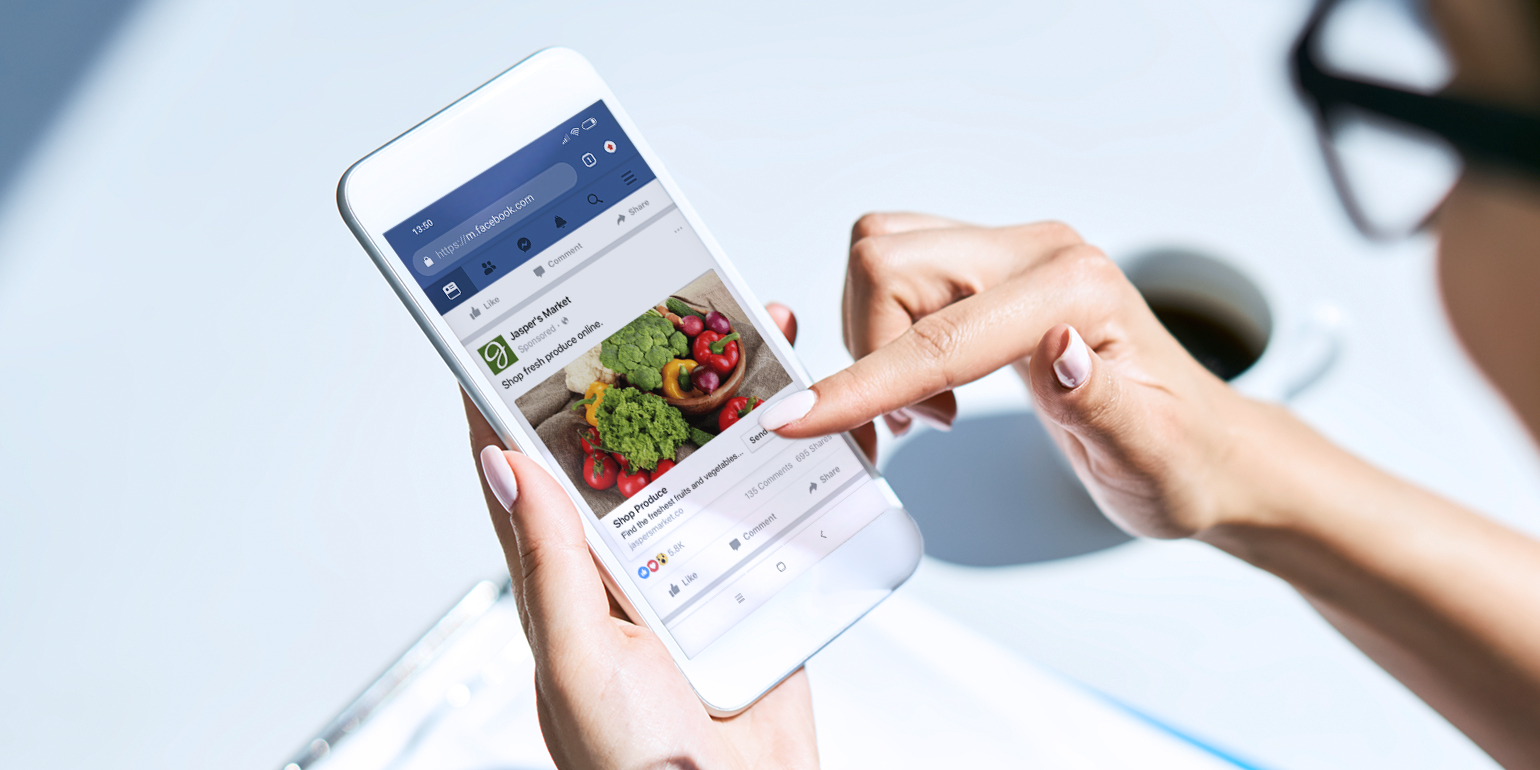 3. Engage with their Post
Have you noticed some of the people commenting "up" or any random words in your friend's post? If so, do this too. As simple as commenting or asking for the price, the social media algorithm will update their current position in social media feeds. All followers will get the chance to see the post every now and then. The more people notice their posts or videos, the higher the chance of selling their product.
Challenge #3
Would you mind commenting on this post? You can say something or just simply comment "#supportStartupEntrepreneurAndSmallBusiness", "#supportsmallbusiness", "#supportStartupEntrepreneur". This will help build awareness and support our local startup entrepreneurs and small business owners.
4. Write a Positive Review
Leaving an honest and positive review will really affect the business. If you have the chance to buy and test their product, please do so and leave them honest feedback. Word-of-mouth will help their business grow. If you happen to know the small business owner or entrepreneur, give an honest recommendation to their business especially to the people who run the business. Let people know that they are legit and you can assure that since you know the person doing the business. Just make sure that they are doing legit and legal business, or else, you'll end up promoting the wrong person.
Challenge #4
Visit your close friend's page or recent post or watch their live selling, although this may sound random, let people know that you know the person and he/she is selling legit products.
5. Tell Your Friends and Relatives
Let your family and close friends know about someone's business. If the business owner or entrepreneur happens to be your friend, promote them to your families and friends. Who knows, one of your family members or colleagues buy their products. Indirectly, you help them grow and sell their business.
Challenge #5
Tag your family members or close friends in the comment section. Let them know that they can help build awareness and support startup entrepreneurs and small business owners by promoting other's business.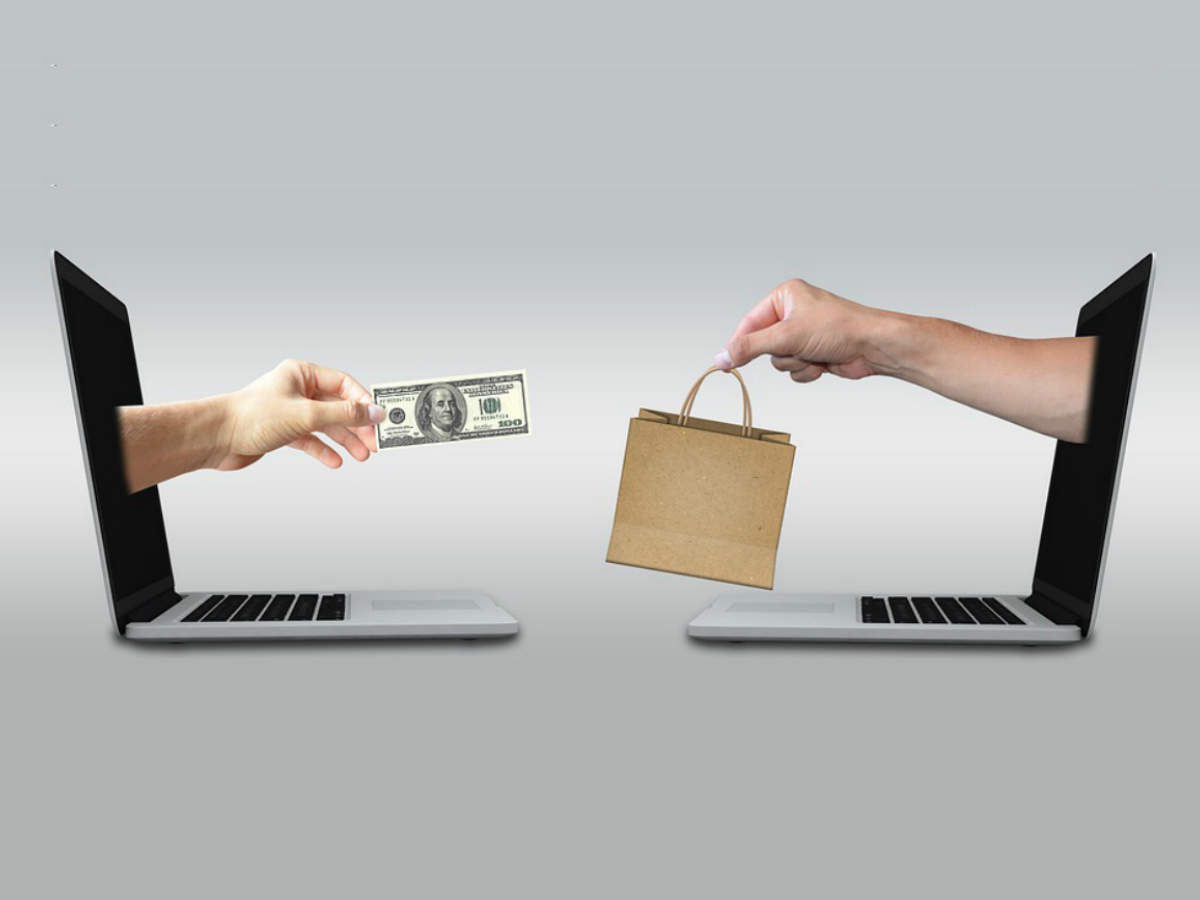 6. Support by buying their product/service
If you are blessed with extra cash to spend and support someone who is doing online selling, consider buying their products. This way, you help them ignite their passion for business and boost their morale in times of crisis. Note that these people are looking for living online to support their families. Buying their product means helping them and their family in their day-to-day expenses.
Challenge #6
Look for a friend or random online seller and purchase at least 1 product. Motivate the business owner or entrepreneur by letting them know that you support their business and you are willing to promote and share their online store to your friends and close relatives.
Wrap up
Supporting a Startup Entrepreneur and Small Business owner can be done in many and simple ways. We suggested some of the simple, effective, free-of-charge steps on how to support small business owners and startup entrepreneurs online using your social media account.
Read more Business Related stories in The Weekly Trends magazine.